28.03.2008
EU Presidency statement on the release of the film "Fitna"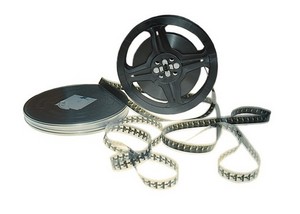 The Presidency of the European Union fully supports the statement of the Dutch Government concerning the on-line release of the film "Fitna" by Mr. Wilders.
The European Union and its Member States apply the principle of the freedom of speech which is part of our values and traditions. However, it should be exercised in a spirit of respect for religious and other beliefs and convictions. Mutual tolerance and respect are universal values we should uphold. We believe that acts, such as the above mentioned film, serve no other purpose than inflaming hatred.
It is not through the violence but through an open dialogue of opinions under the protection of the freedom of expression that mutual understanding can be deepened and mutual respect can be built.
In the European year of intercultural dialogue the EU and its member states are actively promoting dialogue, mutual understanding and respect through a number of existing mechanisms and new initiatives.