15.01.2008
The regular meeting of the European Platform for Biodiversity Research Strategy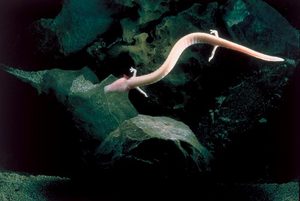 A two-day regular meeting of the European Platform for Biodiversity Research Strategy has begun in Brdo pri Kranju. The platform was established in 2000, while from 2004 regular meetings are being held in the context of the presidency of an individual country. The platform is a forum of scientists and individuals preparing the politics in the field of nature research and preservation. The participants of the meetings define and specify strategically important research in the field of biological diversity, which results in the implementation of measures for the reduction of losses of biological diversity, while they also preserve, protect, and regenerate the biological diversity, as well as its sustainable use.
The recommendations adopted at these meetings are used by the European Committee and other agencies during the preparation of research tenders as one of the criteria to define research priorities.
Each meeting focuses on a certain issue. The topic of the Slovene meeting are research priorities for the preservation of ecosystems of continental waters (Water for life).
More information on EPBRS