06.06.2008
International 'Culture Online' conference opens today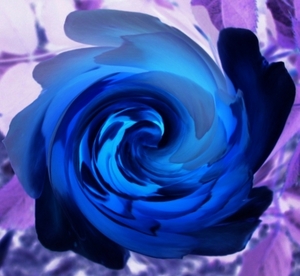 The aim of the conference is to establish what kinds of digital cultural content are suitable for use and reuse in a WEB 2.0 environment, in cultural sectors, education, lifelong learning and in cultural tourism. Questions about the current state of affairs, the scope of knowledge and experience in the area of interoperability between different cultural institutions, particularly at national level, and the opportunities, challenges and also obstacles in the creation, use and storing of digital cultural content in multimedia centres, museums, libraries, archives and other cultural institutions will also be at the forefront.
The conference will be attended by experts in the area of digital cultural content, representatives of public institutions and services and representatives of different stakeholders.
The conference programme comprises two sections:
Cultural Content Interoperability;
Cultural Content Creation, Preservation and Use, and a Minerva Project Workshop.
The keynote speakers at the opening of the 'Culture Online' conference will be: the Slovenian Minister of Culture and current EU Council President, Dr Vasko Simoniti, State Secretary at the Ministry of Culture, Dr Jelka Pirkovič, and the Head of the European Parliament Information Office in Slovenia, Nataša Goršek Mencin.
At the concluding session, the keynote speakers will be State Secretary at the Ministry of Culture, Dr Jelka Pirkovič, and the European Ambassador for Intercultural Dialogue, Marko Peljhan.