13.05.2008
'Future Group' ministers meet on the future of European justice policy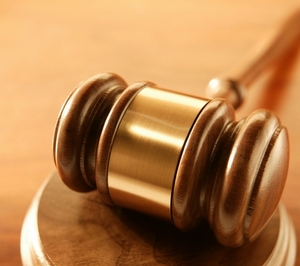 A meeting of 'Future Group' Ministers, chaired by Slovenian Minister of Justice Dr Lovro Šturm and European Commission Vice-President Jacques Barrot, will be held in Portorož, Slovenia, on 19 and 20 May 2008.The meeting will address the priorities and the future of European justicepolicy after the five-year Hague programme set to expire at the end of 2009.The Group is composed of the Ministers for Justice of the current EU Presidency trio, those of the upcoming trio Presidency, one Justice Minister from the subsequent trio, and one Justice Minister from one of 'common law' countries, in cooperation with the General Secretariat of the EU Council and the European Commission.
Please email the completed accreditation form to miha.movrin@gov.si by noon, 16 May 2008 at the latest.
The Media Programme (subject to change) may be consulted here

.