15.05.2008
Meeting of Europol Management Board at Brdu pri Kranju (Statement to the Media - Invitation)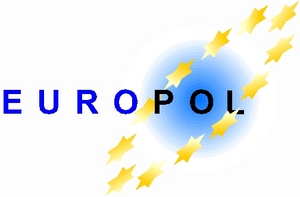 As part of the Slovenian Presidency of the EU, a meeting of the Management Board of Europol, the most important strategic body of the European Police Office, will be held at Brdo on 20 and 21 May 2008.
The meeting, which will be chaired by Robert Črepinko, Assistant Director of the Criminal Police Directorate at the General Police Directorate, will be attended by high-level representatives of the Member States, representatives of Europol led by its director Max-Peter Ratzel and a representative of the European Commission.
The aim of the two-day meeting is to determine further work of Europol; therefore Board members will discuss the instruments in connection with the Council Decision establishing Europol, corporative, financial, operational and security-related issues as well as topics related to information and communication technology. Among other things, they will discuss the draft cooperation agreement with Serbia and Montenegro.
Robert Črepinko, representative of the Slovenian police and chair of the Management Board Meeting, and Max-Peter Ratzel, Director of Europol, will give brief statements about the meeting on 20 May 2008 at 16:30 at Brdo pri Kranju.
ACCREDITATION:
As the statement will take place at the Brdo Congress Centre, prior registration is required. You are requested to complete the form on the following website

and return it by e-mail or fax by 19 May 2008 noon at the latest